Welcome to Paleo Powder Seasonings! Thanks for letting us add some spice to your life and supporting our small business.
We know the best way to earn your business is to let you try our product, so we're offering you a free bottle of our Original blend - just pay shipping.
Get your FREE bottle of our no MSG, no gluten, no sugar, NO JUNK, Paleo Certified, Whole30 Approved, all purpose Paleo Powder Original seasoning blend.
SHIP ME A BOTTLE
Besides the amazing flavor, what makes Paleo Powder different from other seasoning blends?
NO MSG
NO GLUTEN
NO SUGAR
NO ANTI-CAKING AGENTS
NO ADDITIVES
NO ARTIFICIAL COLORS
NON-IRRADIATED
PALEO CERTIFIED
WHOLE30 APPROVED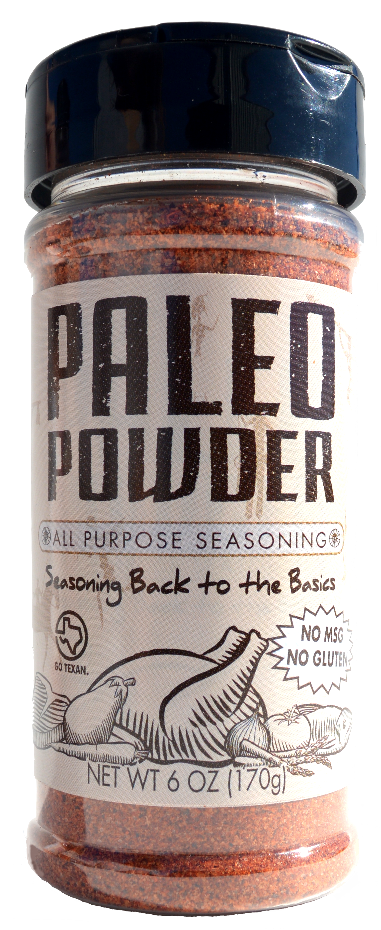 Paleo Powder offers healthy, junk-free all purpose seasoning blends formulated for specific lifestyle needs and preferences. PALEO POWDER ORIGINAL is the original Paleo friendly all purpose seasoning without the disruptive additives found in many blends.

Try Paleo Powder on meat, vegetables, eggs or use it in any recipe to enhance the flavor of all your dishes - breakfast, lunch and dinner.
Get Your FREE Bottle of Paleo Powder All Purpose Seasoning
It's time to add some healthy flavor to your meals with Paleo Powder's popular Original all purpose blend...and we're shipping it directly to you.
SHIP ME A BOTTLE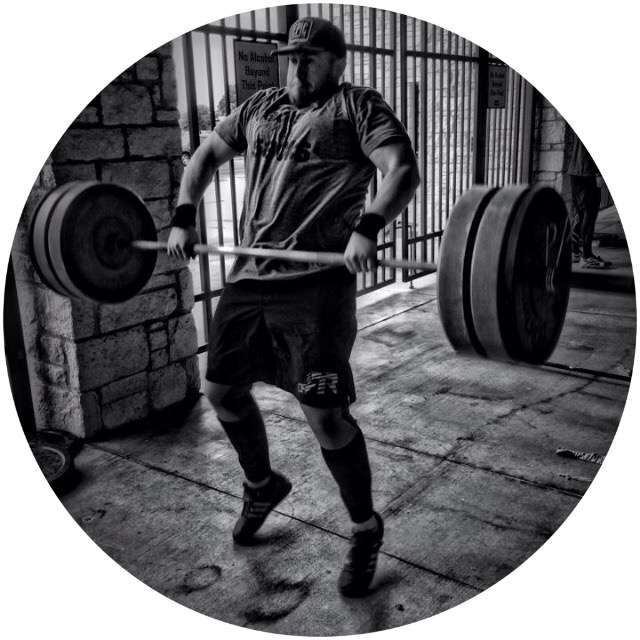 Hi, I'm Dustin, and I created Paleo Powder as an easy way to help me add flavor to my healthy meals. By my late 20s I weighed more than 300 pounds, and my unhealthy eating habits were having real, undesirable effects on my life. In 2010, I started doing CrossFit and quickly saw improvements in my fitness level, but I still needed to address my eating habits. I chose to follow a Paleo lifestyle and within a year, I lost more than 50 pounds.


As I looked at seasoning blends I had been using, I noticed all of them contained MSG, gluten or some unhealthy ingredient or additive. I realized I was going to have to make my own – and Paleo Powder Seasoning was born.


Now Paleo Powder offers a convenient way for my family to make all the healthy meals we cook at home taste as great as they are for us, and I hope to bring that same convenience and flavor to each of you.

DUSTIN GERSCH, Founder and Owner