FLAVOR YOUR HEALTH
AIP-FRIENDLY SEASONING & SEASONED COATING MIX
Add healthy flavor to your meals with diet-specific, grain-free seasonings and seasoned coating mixes (breadless "breading").
Our AIP-friendly blends are formulated to meet the flavor needs and dietary guidelines of our customers following an autoimmune protocol (AIP) diet.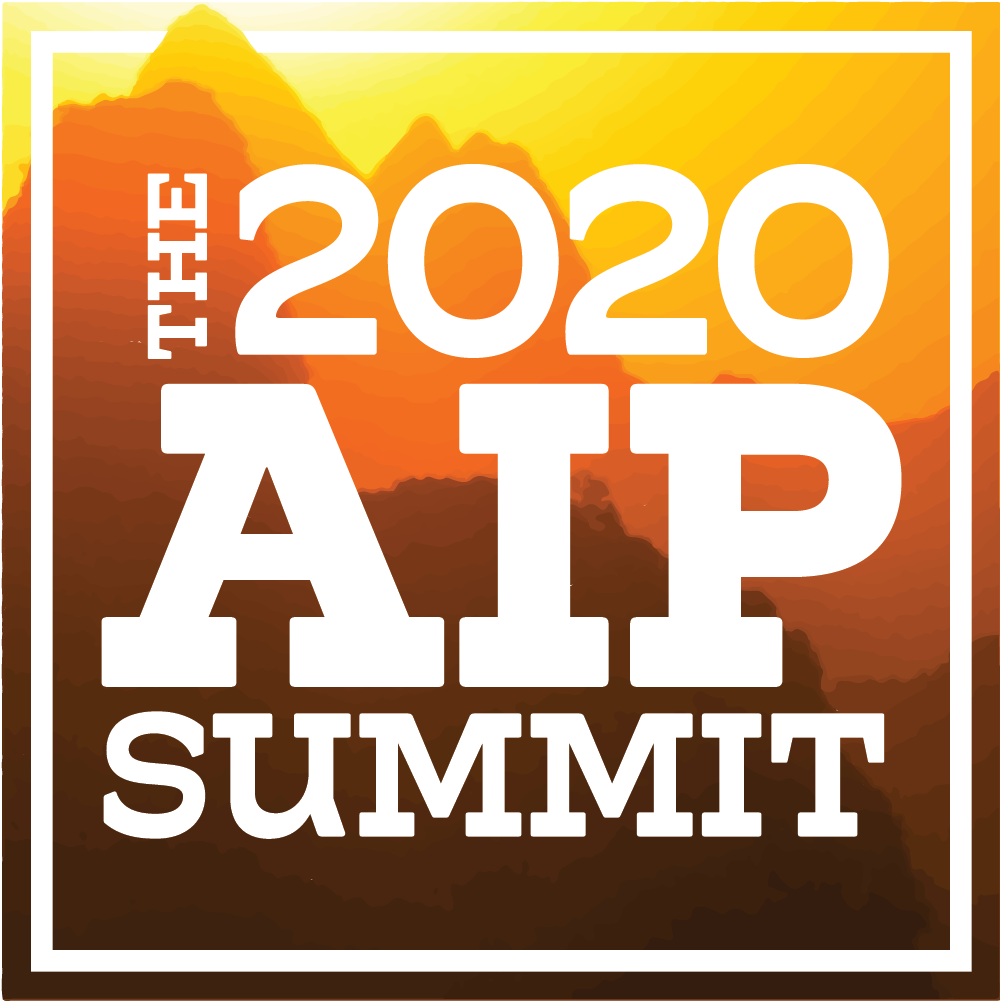 WELCOME & THANK YOU 2020 AIP SUMMIT
Welcome to our Paleo Powder home and a thank you for all you do for the AIP community - we're glad to know you.

FREE PALEO POWDER AIP ALL PURPOSE SEASONING
SAMPLE PACKET
available for all Summit participants. Just add the FREE sample packet below to your cart, process your order at no charge, and we'll send a sample your way!
USE CODE 2020AIPSUMMIT
And add a BOTTLE OF ORGANIC PALEO POWDER AIP ALL PURPOSE SEASONING to cart to receive it FREE with every purchase.